Cuckoo Clocks from the Black Forest - Online Shop
Cuckoo Clock Shop is an online shop for the traditional Black Forest wall clock and is a member of the Händerlbund, In this shop you will find exclusively handmade cuckoo clocks the cuckoo clock manufacturer Anton Schneider and Söhne GmbH & Co. KG from Schonach. Each cuckoo clock has a mechanical clockwork with one-day or eight-day clockwork, Each cuckoo clock is a unique piece and has the certificate of the VdS. We ship worldwide.


all cuckoo clocks are made
handmade from the Black Forest

The Dachdeckeruhr is a successful implementation of 9 movements in a clock. A must for every lover of a cuckoo clock.
music and dance
Black Forest house
shingle roof
first figures with beer belly (carpenter with wooden beams)
movable roof sled
9 movements

Cuckoo clocks by Anton Schneider are special!
What makes her so special?
... the art of traditional craftsmanship combined with passion and attention to detail for the beauty of Black Forest cuckoo clocks.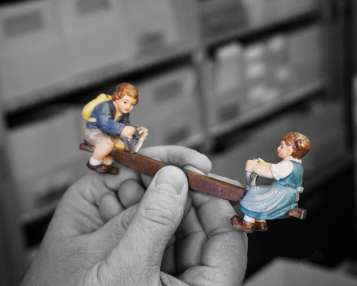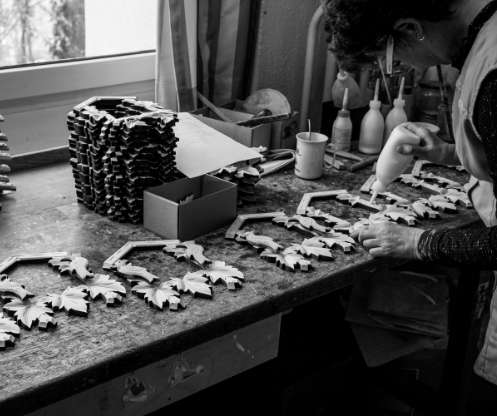 Located in the middle of the Black Forest and inspired by the grandiose surroundings with historic farms, Anton Schneider manages to transfer this spitit to his handmade cuckoo clocks.