Since 1848
Anton Schneider sons
The traditional cuckoo clock factory from the heart of the Black Forest.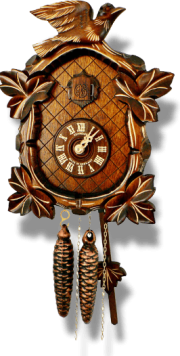 No other product combines so much German tradition and craftsmanship.
No other product so uniquely symbolizes romantic Germany.
No other product is so emotional and individual.
Cuckoo clock as a landmark and souvenir.
What the Statue of Liberty for the US is, the cuckoo clock from the Black Forest for Germany.
If you're traveling to North America, buy a Statue of Liberty as a souvenir.
Who falls in love with Germany, brings a cuckoo clock from the Black Forest.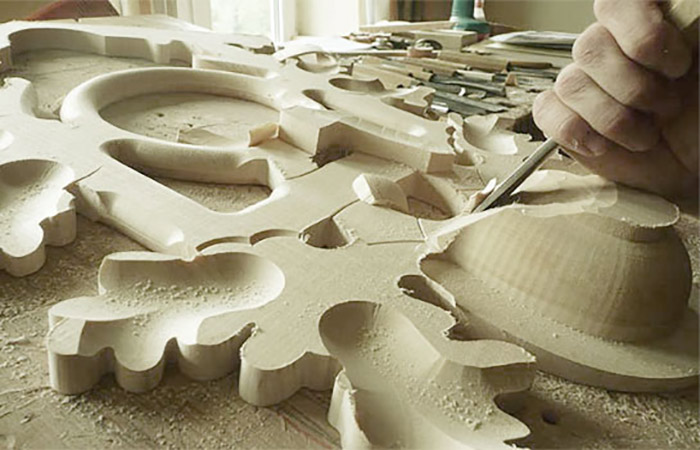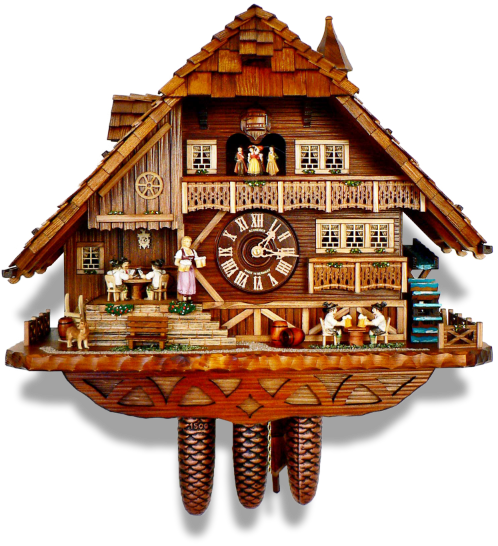 Contemporary and timeless.
Every single part of the original Black Forest cuckoo clock is carved by hand and hand painted as it was before 150. The precise movement is on the second in the now. The design: timeless. A perfect symbiosis of history and the present.
The wood for the Anton Schneider cuckoo clocks comes exclusively from suppliers from the Black Forest. The movement comes from the Schonacher neighborhood. The carvers live in Schonach and make the cuckoo clocks in the traditional, traditional carving art. Sustainable and fair since 1848.
Find your favorite personal watch in our online shop